Practical excellence
We pursue excellence in everything we do but are always pragmatic in what we choose. We believe in the adage that says you shouldn't make something unless it's necessary and useful – and if it's both, don't hesitate to make it beautiful.
Diversity of perspectives
To stay ahead of the curve and continually outsmart attackers, we must embrace approaches that may seem unorthodox – and accept inspiration in every field, from physics and finance to epidemiology and law.
Products, not promises
Anyone can sell a promise. We deliver results. As a company, we'll always be direct, upfront and truthful – valuing our relationships with customers above all else.
Go a step above
The internet is an amazing force for good; it connects, educates, and drives business. We're a part of that community and consumed with the goal of finding better ways to make it safer for everyone.
Freedom and responsibility
We believe in trusting each other with the freedom to do what we need to do to accomplish our goals, as well as embracing the responsibility to own our work and its outcomes.
Passionately curious
We're never looking to just solve a problem and move on. We appreciate that even a seemingly simple problem can lead to deep insights and unforeseen opportunities.
Our leadership 
team
Mike Wiacek
CEO and Founder
Mike is passionate about security and building out a team culture that is collaborative, honest, and dedicated to helping our customers outsmart attackers. Earlier he was a co-founder and CSO of Alphabet's Chronicle and the founder of Google's Threat Analysis Group.
Eric Foster
VP of Business Development
Eric brings 25 years of cybersecurity experience and a history of successful strategic growth to Stairwell. With leadership roles at Cyderes and RiskIQ, and a commitment to innovative solutions, he'll guide our go-to-market strategy and customer experience.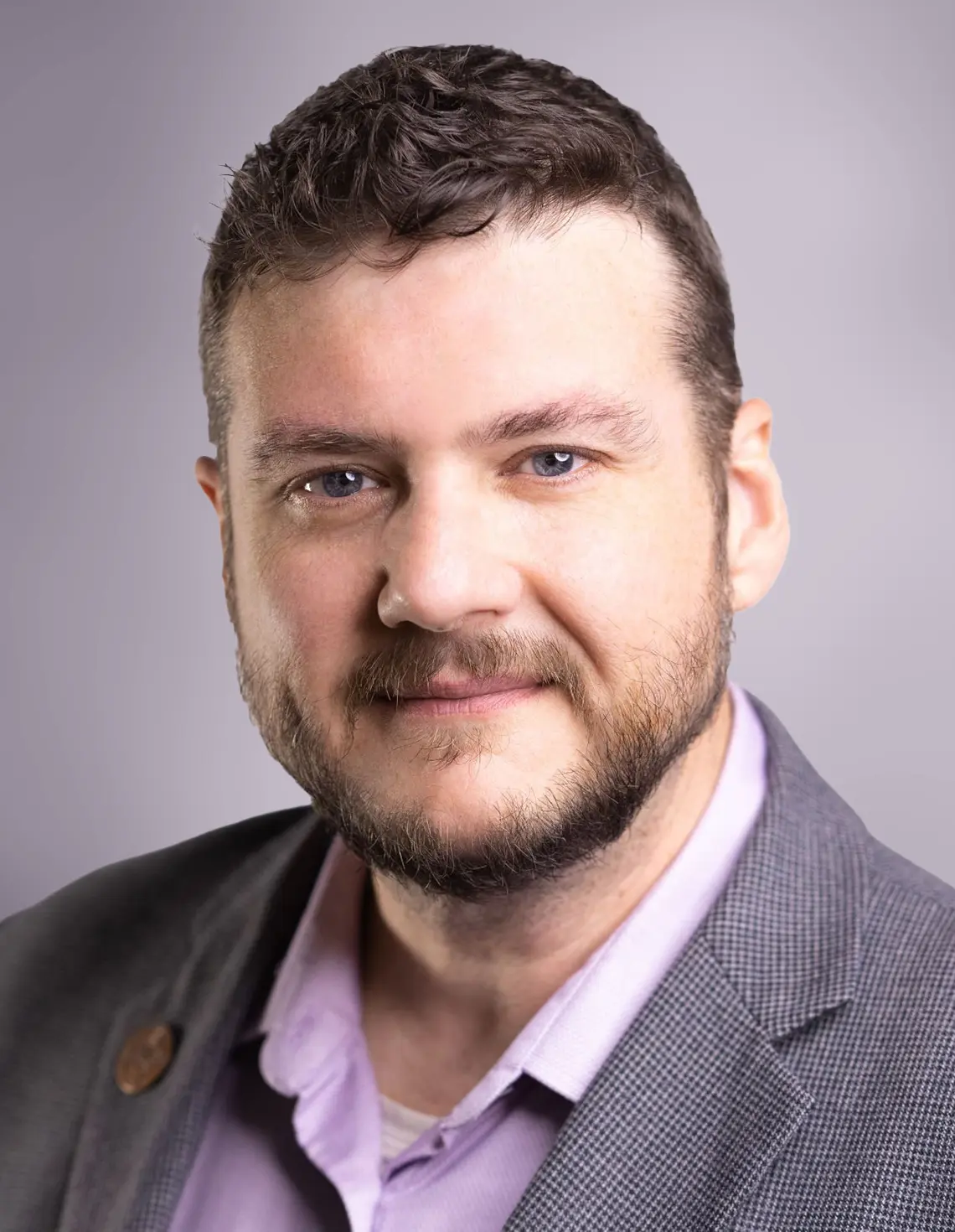 Ben Beebe
VP of Finance & Operations
Ben is a strategic finance veteran of high growth B2B Saas, having held positions with Looker, Benching, Twilio, and others over the course of the last 16 years. With core principles of balance, urgency, and a curiosity for innovation, Ben brings a founders mentality to the discipline of Finance and Operations.
Tyler King
Hiring & Culture Czar
Daniel Muller
Software Engineer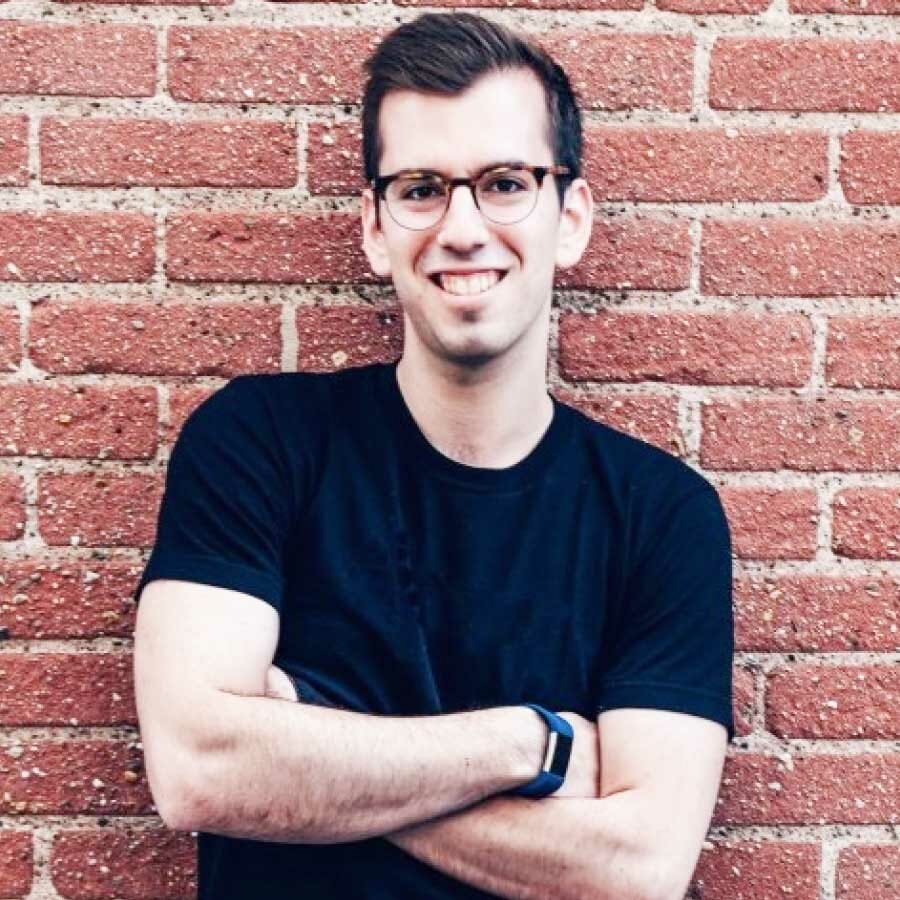 David Wyrobnik
Software Engineer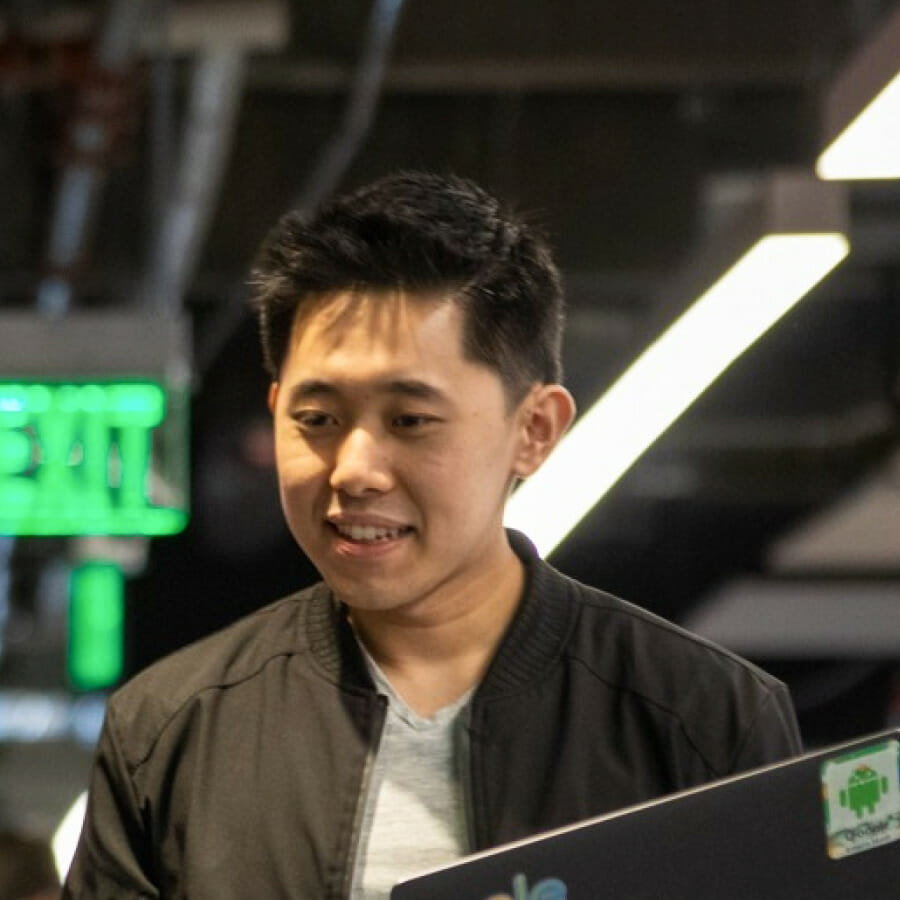 Andrew Liu
Software Engineer
Teja Ambati
Software Engineer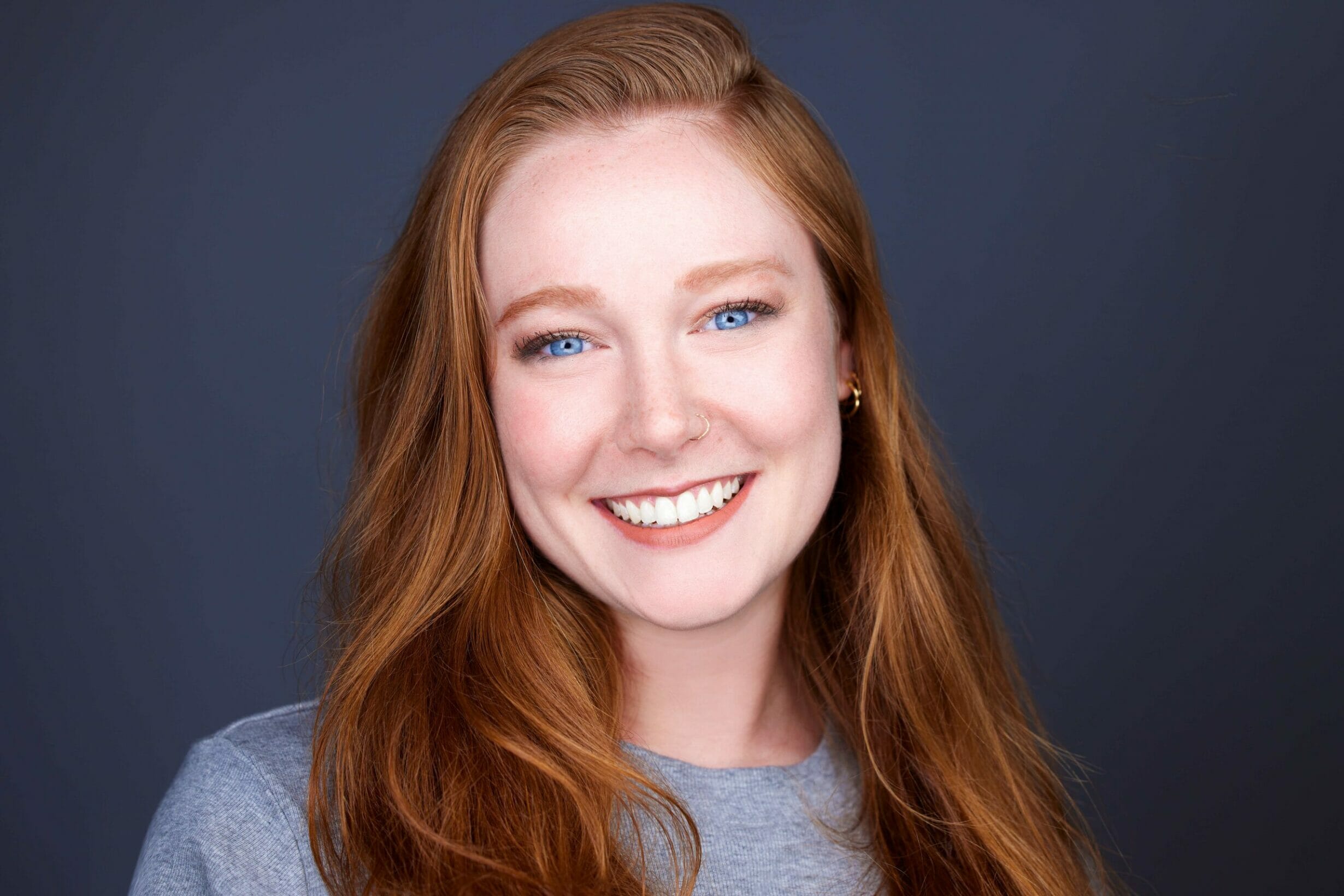 Anna Tiss
People Operations Specialist
Christopher Leyva
Design Lead
Dylan Dow
Digital Marketing Manager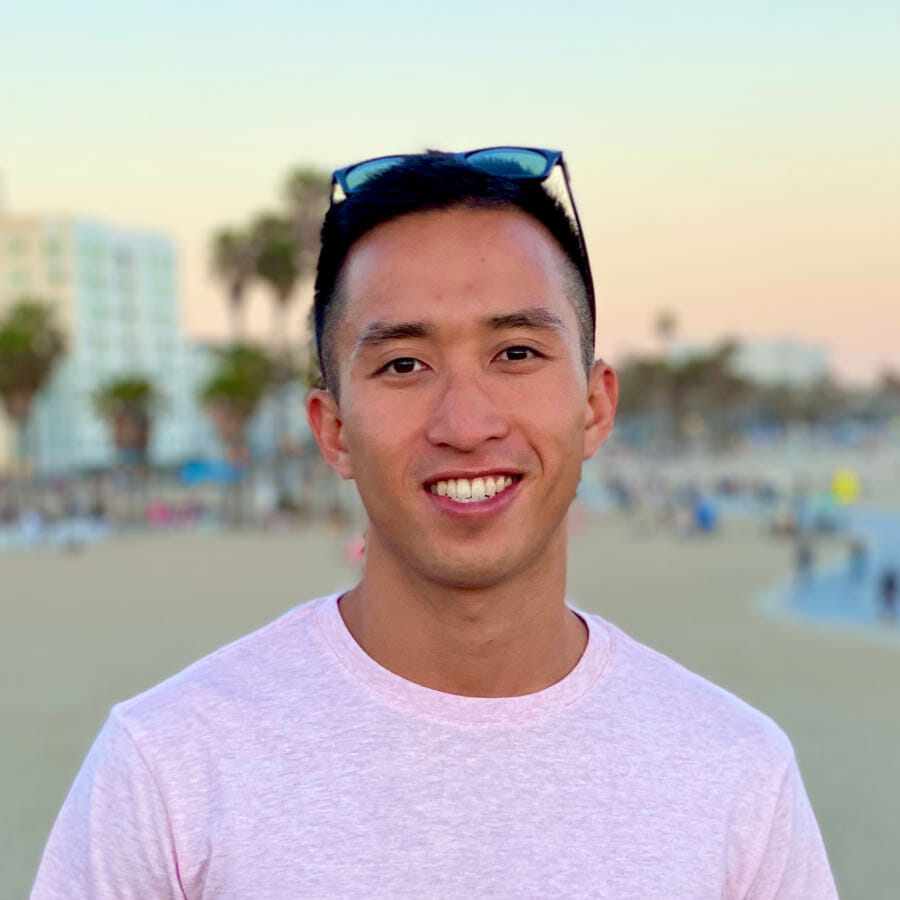 Michael Trinh
Software Engineer
Valerie Volcere
Executive Assistant
Izaak Weiss
Software Engineer
Nate Walck
Client Platform Engineer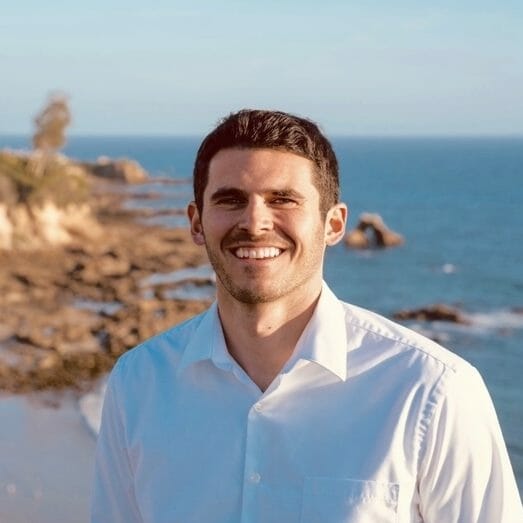 Silas Cutler
Principal Reverse Engineer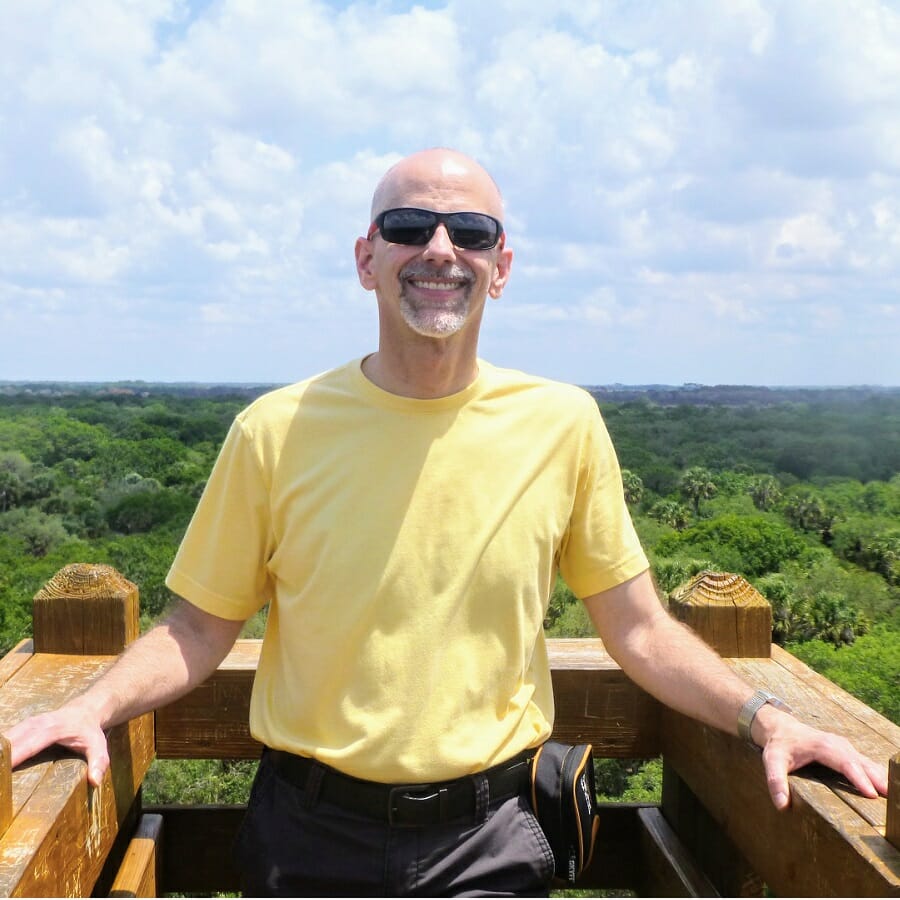 Rory Wohl
Head of Compliance
Thomas Lyttelton
Software Engineer
Udbhav Prasad
Software Engineer
Vinith Podduturi
Software Engineer
Kamaal Palmer
Software Engineer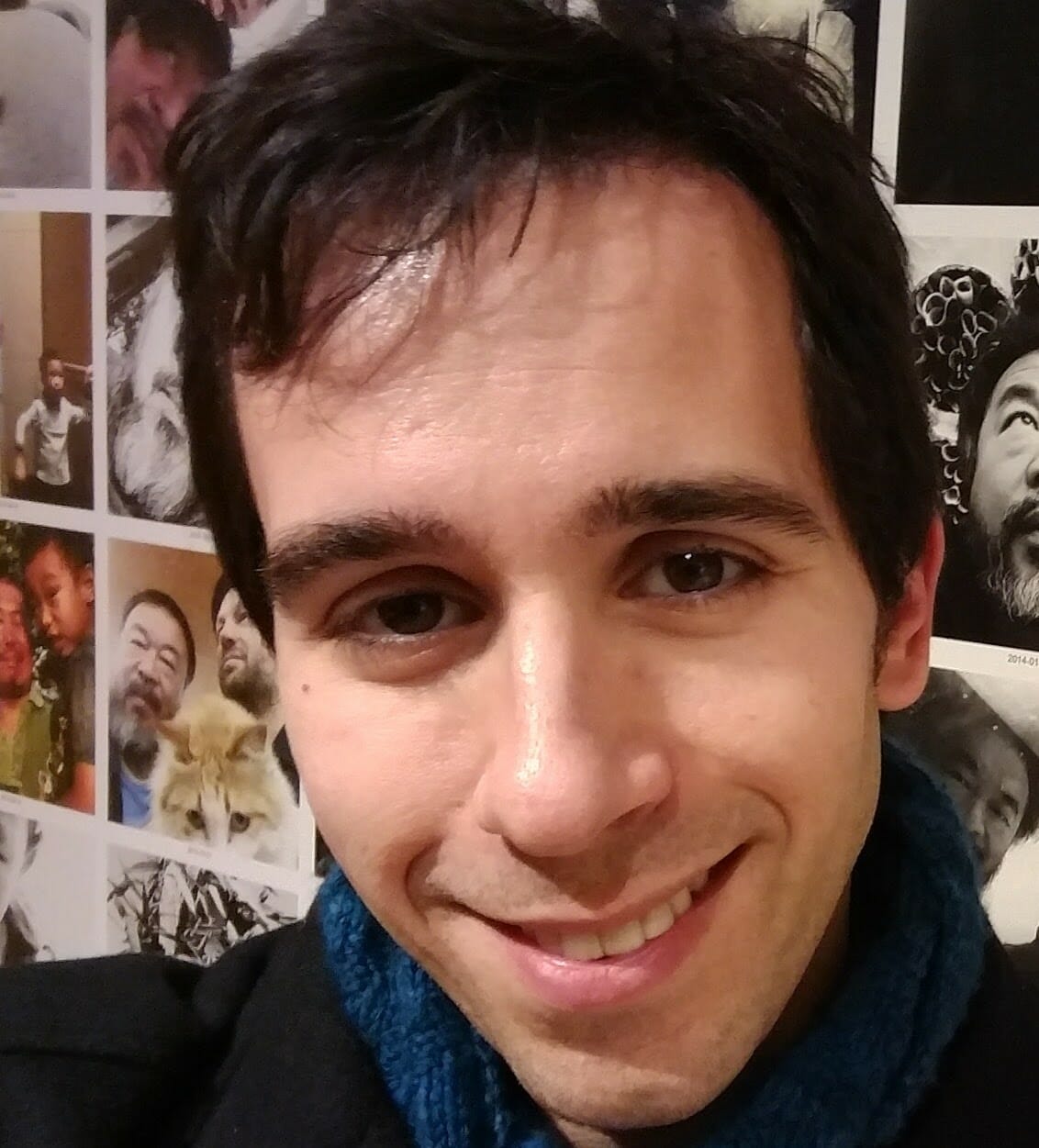 Bill Pentney
Machine Learning Engineer
Kyle Hubbard
Software Engineer
Alex Hegyi
Customer Threat Hunt Analyst
Julie Simmons
Head of Legal
Taylor Kaprive
Sales Development Representative
Mark Bessey
Software Engineer
Rueben Rodriguez
Head of Product Marketing
Aaron Mog
Forward Deployed CISO
Our investors