Practical excellence
We pursue excellence in everything we do but are always pragmatic in what we choose. We believe in the adage that says you shouldn't make something unless it's necessary and useful – and if it's both, don't hesitate to make it beautiful.
Diversity of perspectives
To stay ahead of the curve and continually outsmart attackers, we must embrace approaches that may seem unorthodox – and accept inspiration in every field, from physics and finance to epidemiology and law.
Products, not promises
Anyone can sell a promise. We deliver results. As a company, we'll always be direct, upfront and truthful – valuing our relationships with customers above all else.
Go a step above
The internet is an amazing force for good; it connects, educates, and drives business. We're a part of that community and consumed with the goal of finding better ways to make it safer for everyone.
Freedom and responsibility
We believe in trusting each other with the freedom to do what we need to do to accomplish our goals, as well as embracing the responsibility to own our work and its outcomes.
Passionately curious
We're never looking to just solve a problem and move on. We appreciate that even a seemingly simple problem can lead to deep insights and unforeseen opportunities.
Take our team's word for it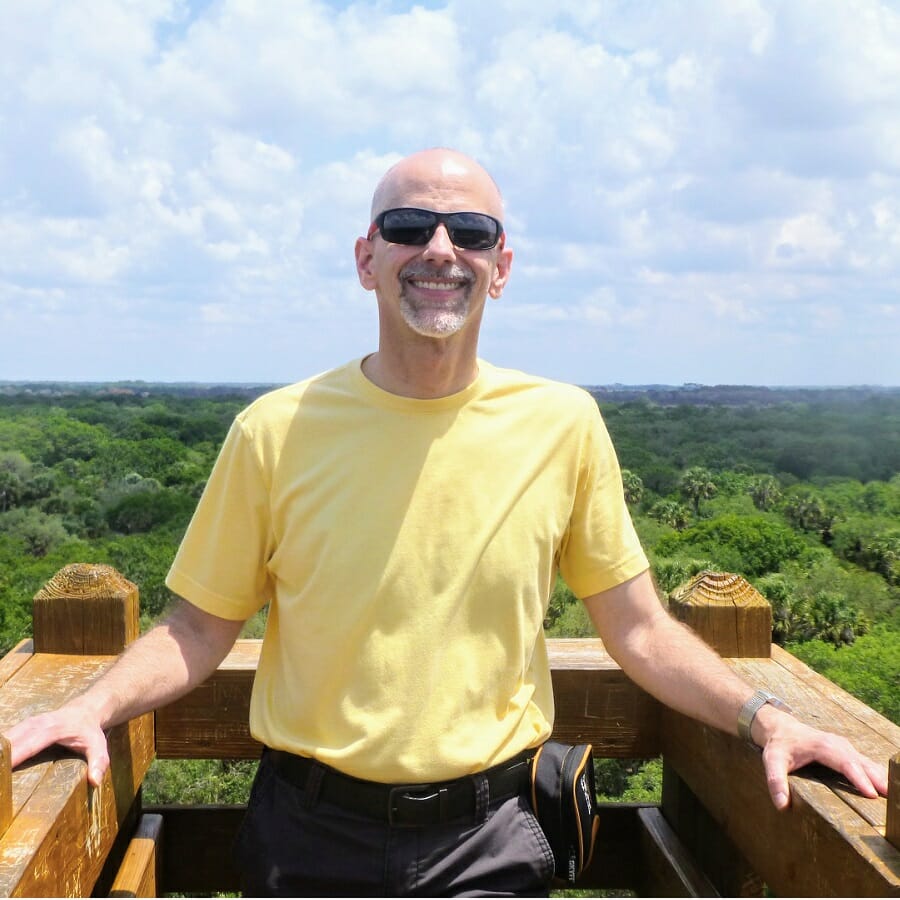 Stairwell's laser focus on delivering effective, efficient "products, not promises" and commitment to transparency make me proud to be a part of this organization dedicated to giving security teams the upper hand.
The culture we've built at Stairwell holds immense significance for me. The chance to be a part of Stairwell's team and contribute to resolving the world's cybersecurity blind spots, alongside truly incredible people, is time well spent in my book.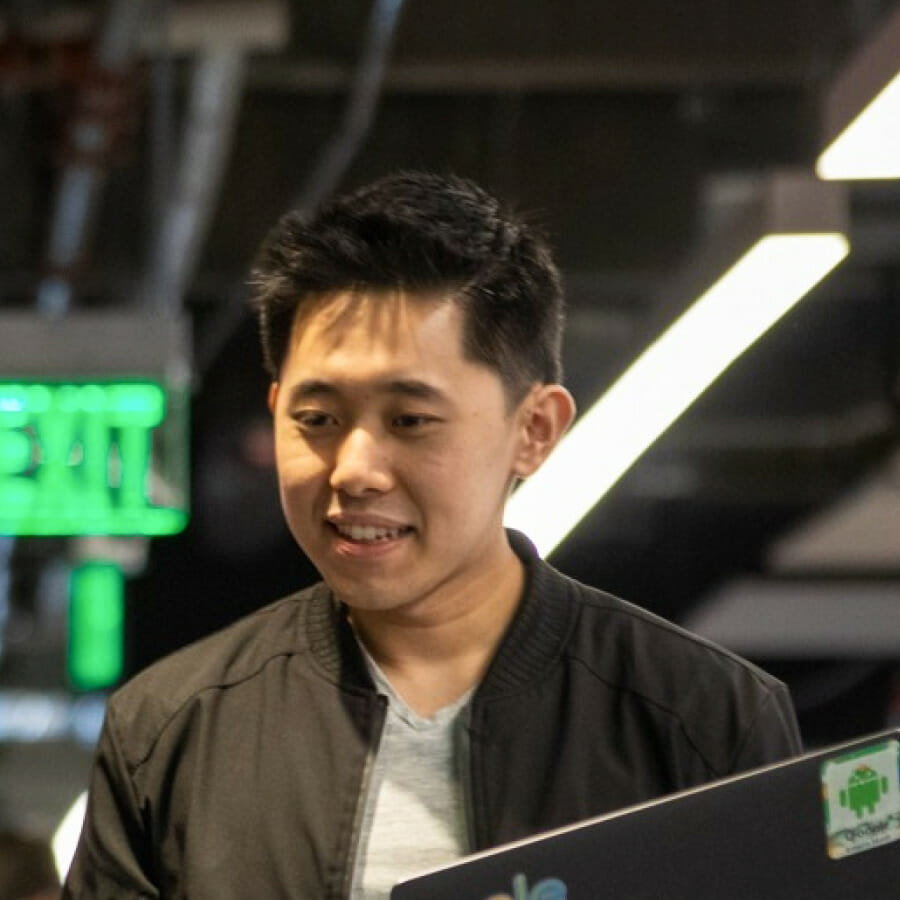 I joined Stairwell to solve the most ambitious, unsolved security problems. Few opportunities like these exist, especially in a startup environment.